SIPS PANEL DESIGN & BUILD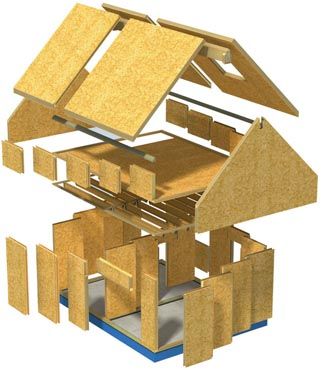 Welcome to SIP Panel Houses
We are specialists in the design and construction of SIP panel houses and commercial buildings.
Our highly experienced team includes architects, designers, structural engineers, planning consultants, construction managers and skilled tradespeople.
We are able to assist you with all stages of your project from conception to completion.
Our team are experts in Structural Insulated Panels buildings and have designed and built over 100 SIP panel buildings ranging from garden rooms through to large commercial buildings and schools.
All our buildings are specified to offer the maximum energy efficiency possible and are made using sustainable materials to protect the environment.
Contact us today to discuss your project.
Eco

Designer

Sustainable

Energy efficent

Modern

Green

Innovative
SIP panel houses & buildings.
At SIP Panel Houses we specialise in crafting exceptional homes using state-of-the-art SIP panel technology.
With a passion for sustainable construction and innovative design, we bring your dream home to life. Our team of skilled architects and builders combine expertise and creativity to create beautiful, energy-efficient houses that surpass traditional construction methods.
By utilising SIP panels, we ensure that your home is not only structurally sound but also provides exceptional insulation and reduced energy consumption.
Our commitment to quality craftsmanship, attention to detail, and a personalised approach guarantees that your SIP panel house will be a true reflection of your style and a sanctuary for years to come. Explore our portfolio and let us transform your vision into a reality, where modern design meets sustainability.